Outdoor Kitchens
Expanding to the great outdoors is among the top additions in both new and existing homes. A well designed Outdoor Kitchen extends your living space into an area often overlooked.
Gone are the days of a simple Charbroil or Weber on wheels sitting on your patio or deck. Today's Outdoor Kitchen is so much more. We work with you to choose the proper site plan and functional layout to maximize your use and enjoyment.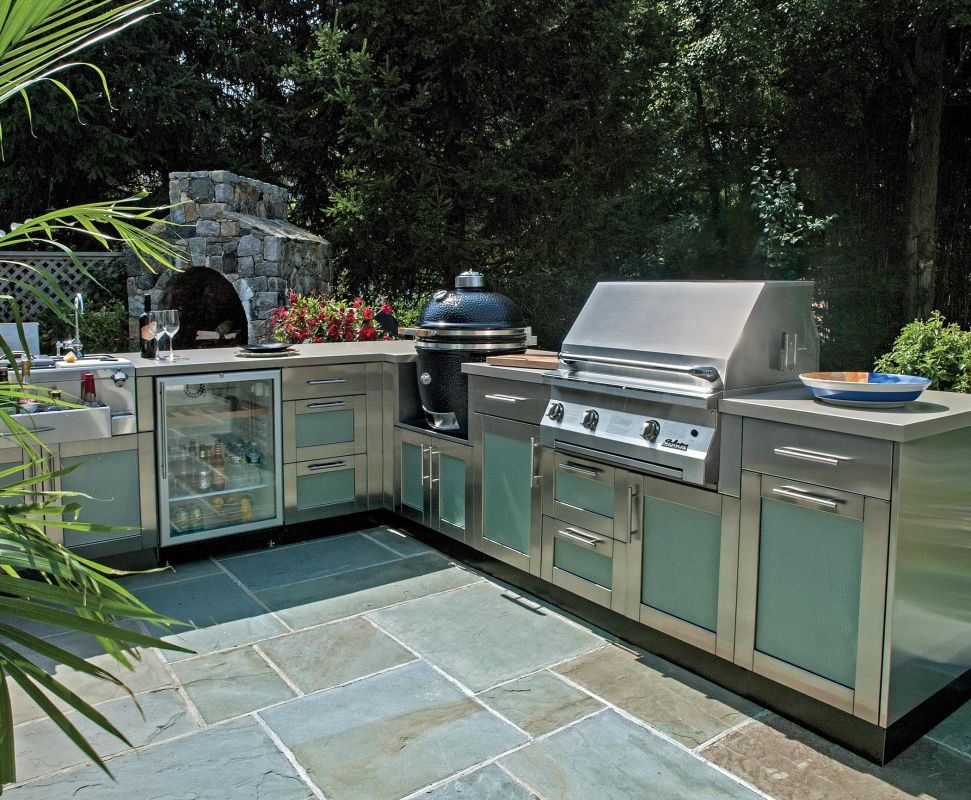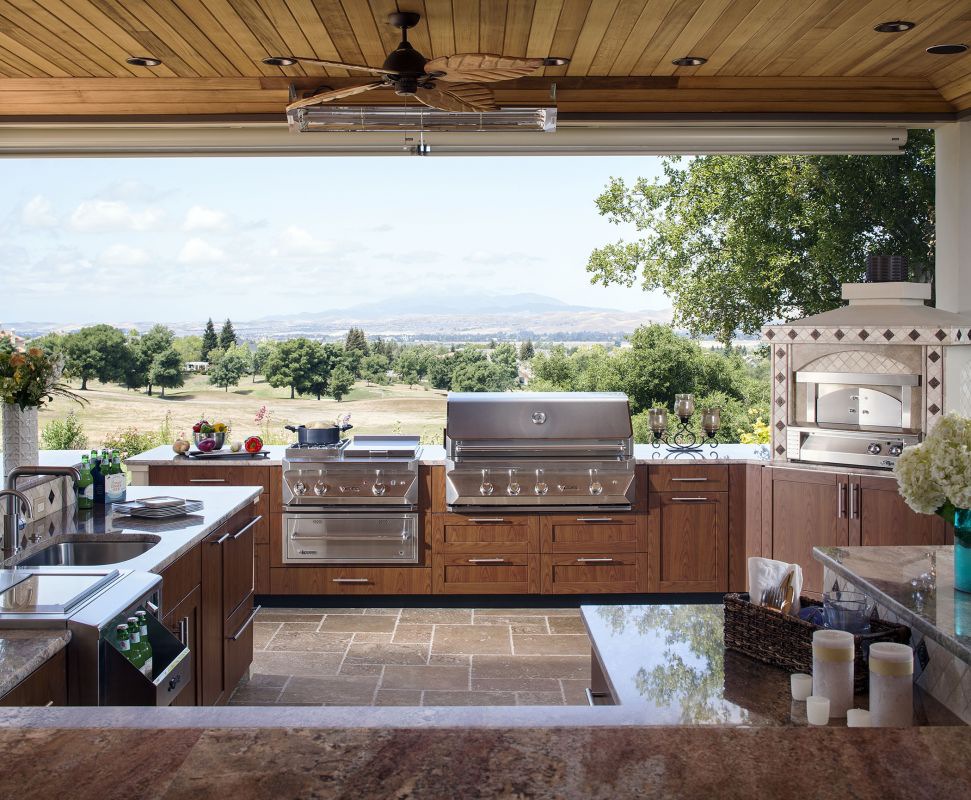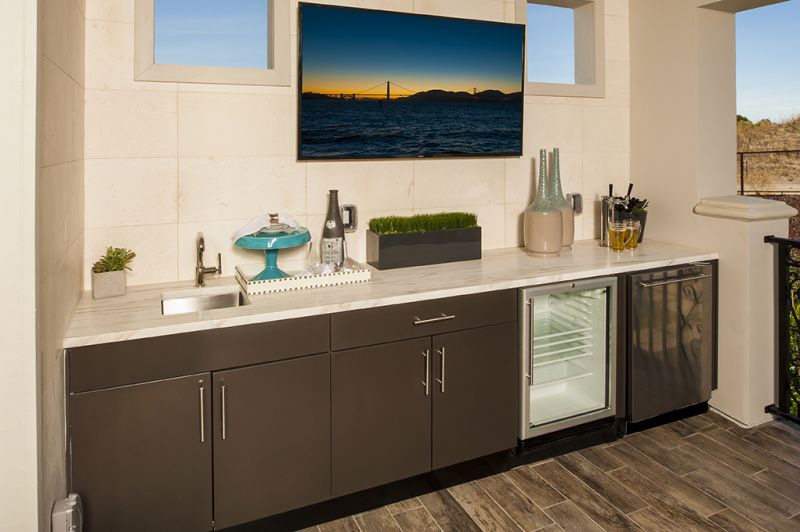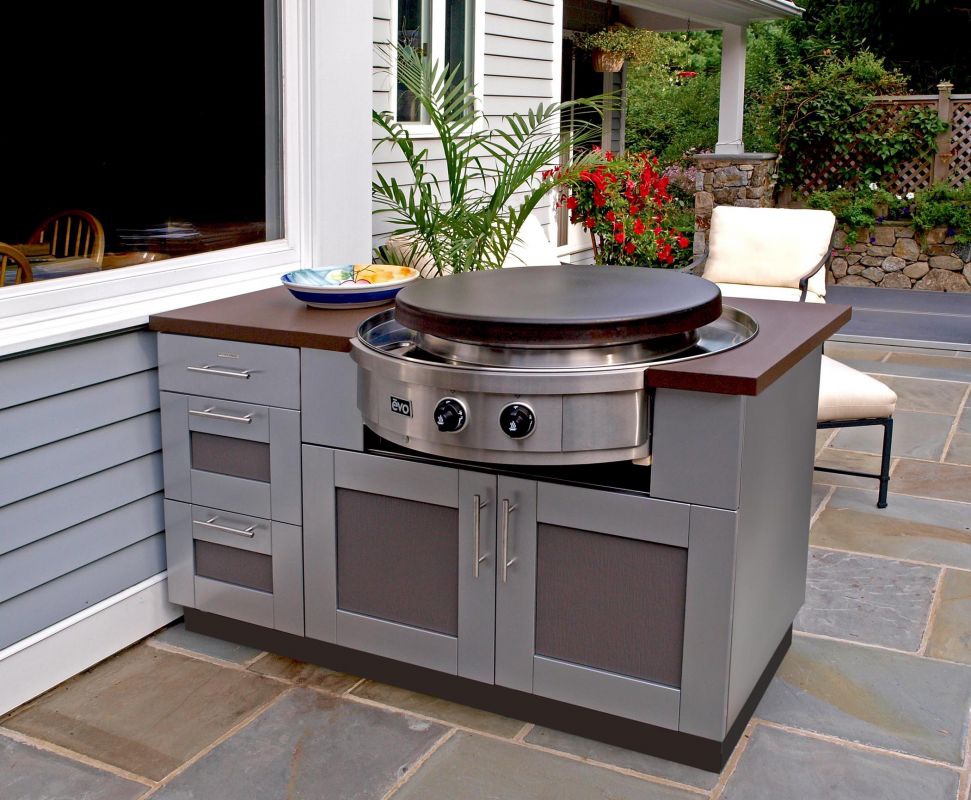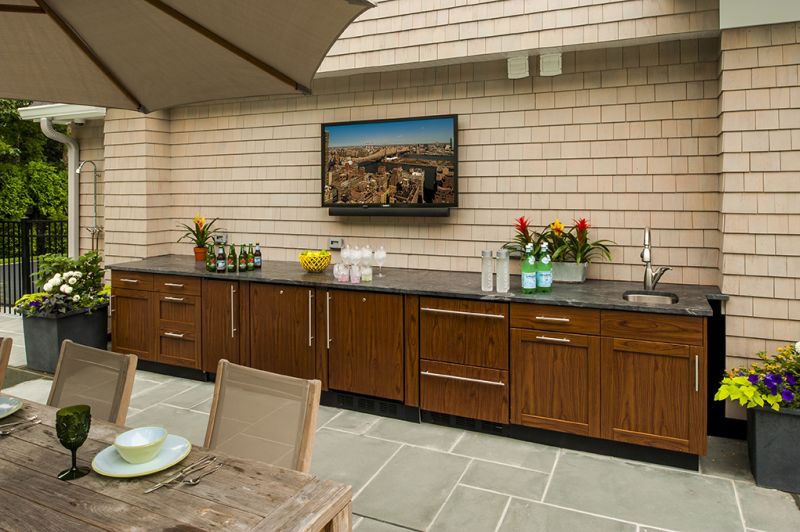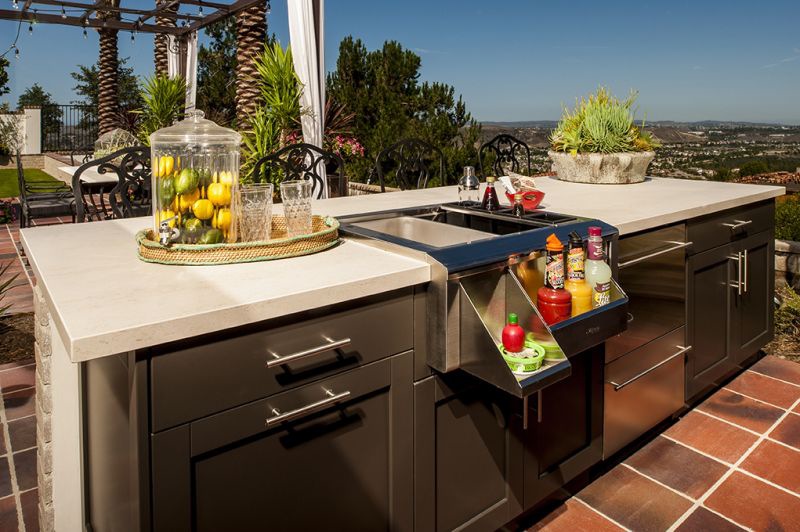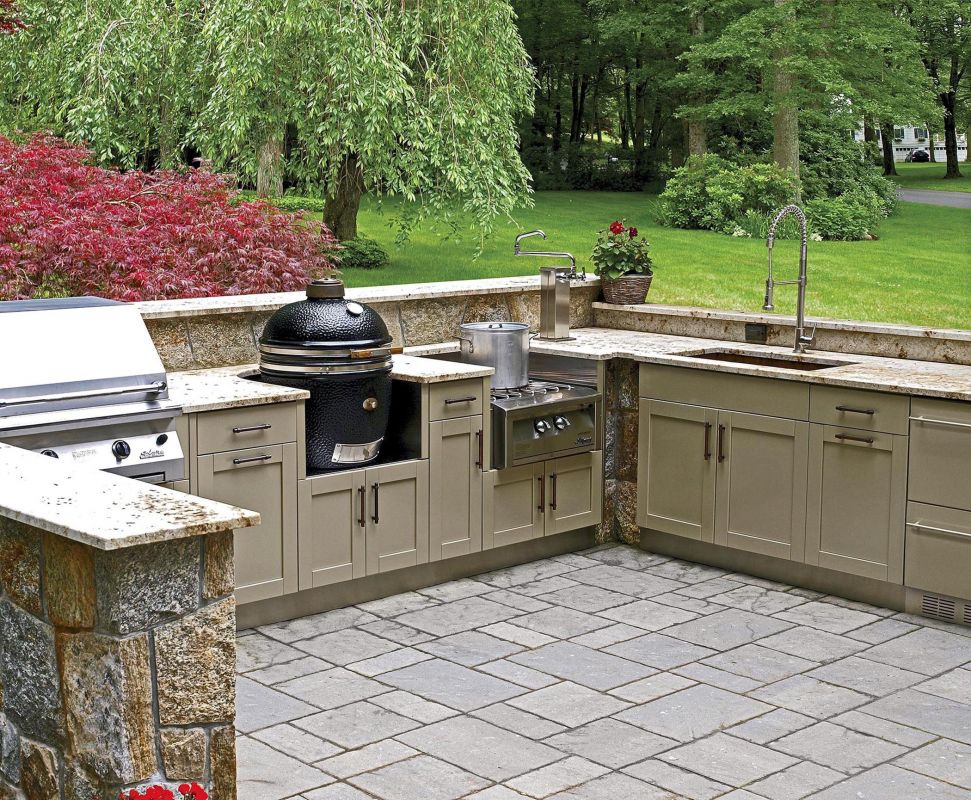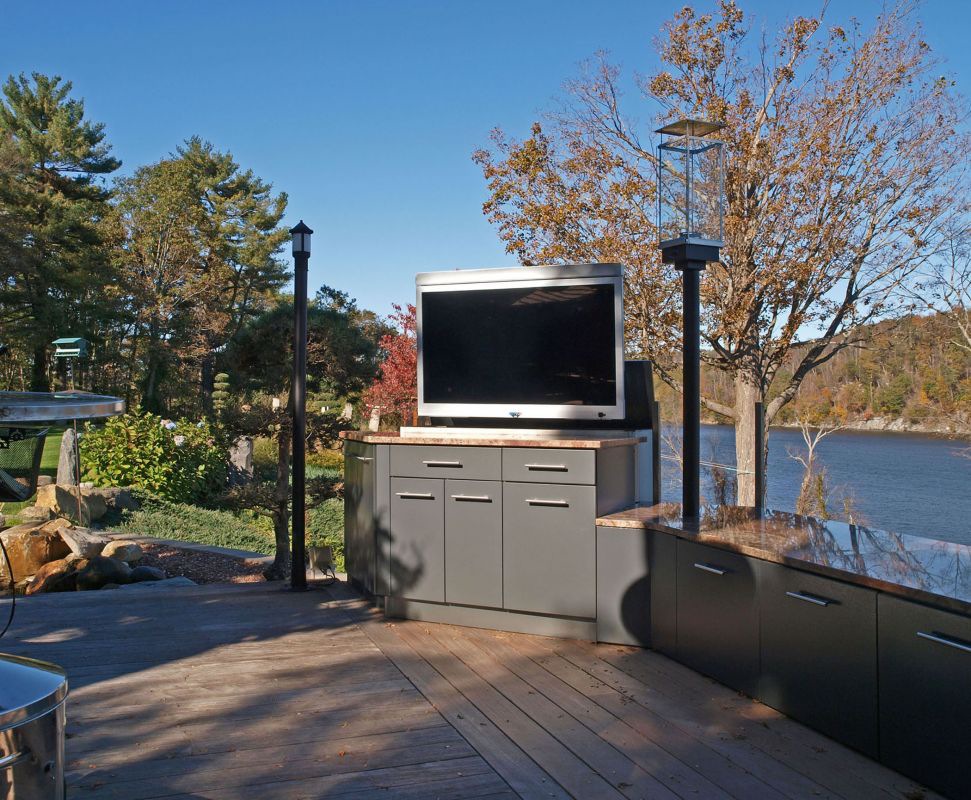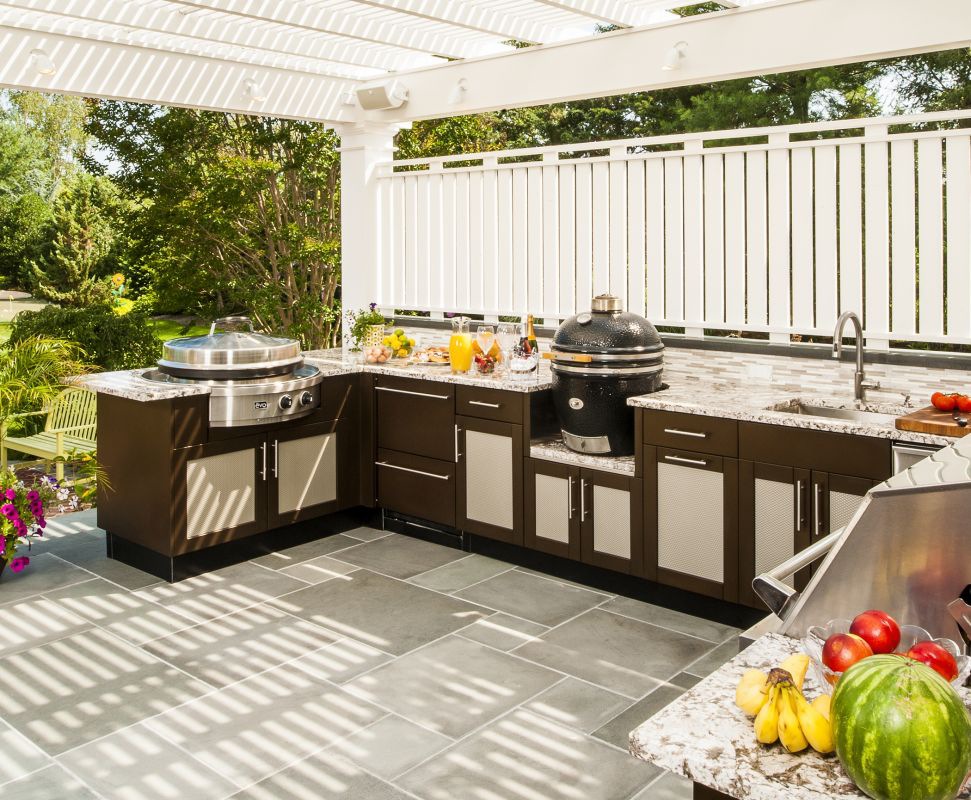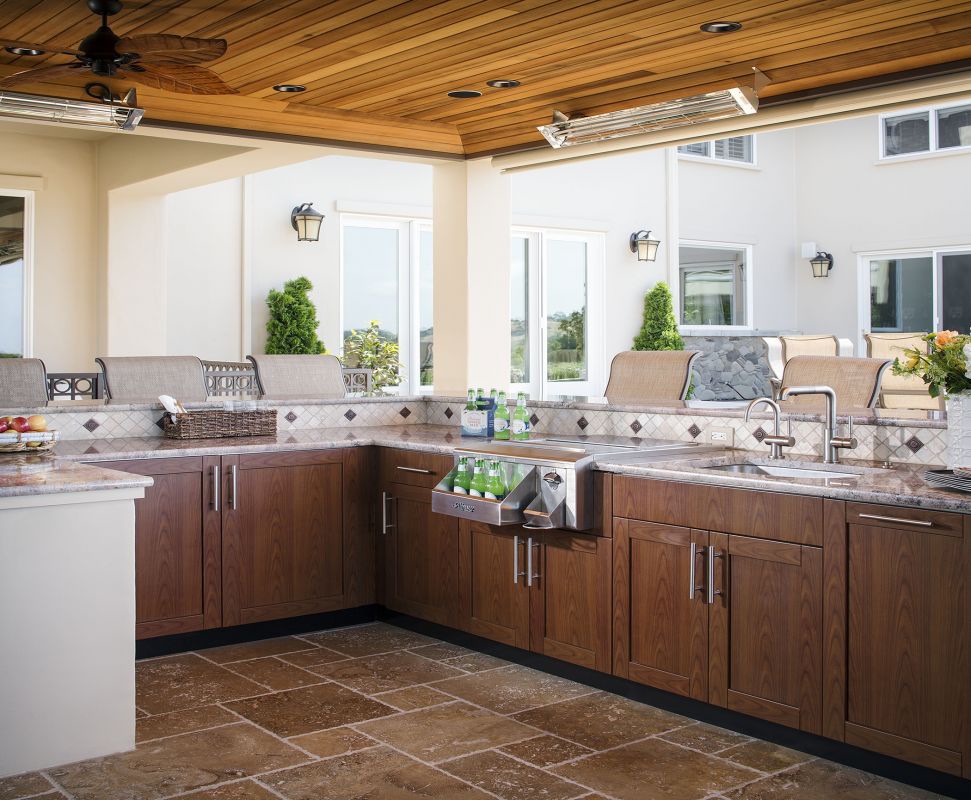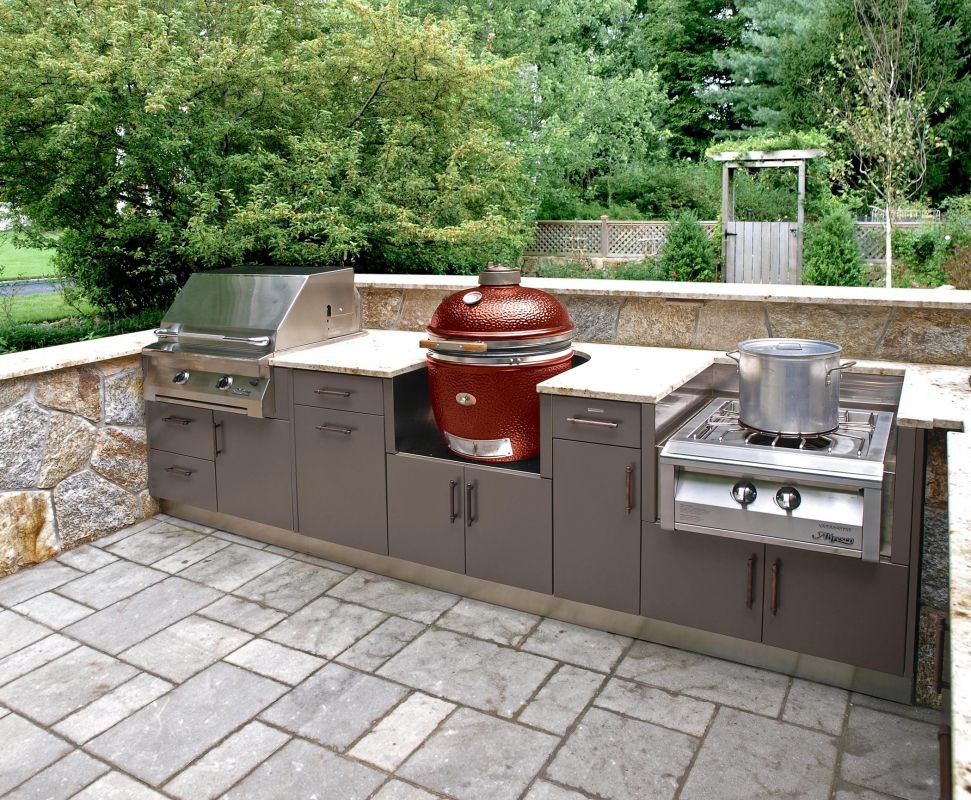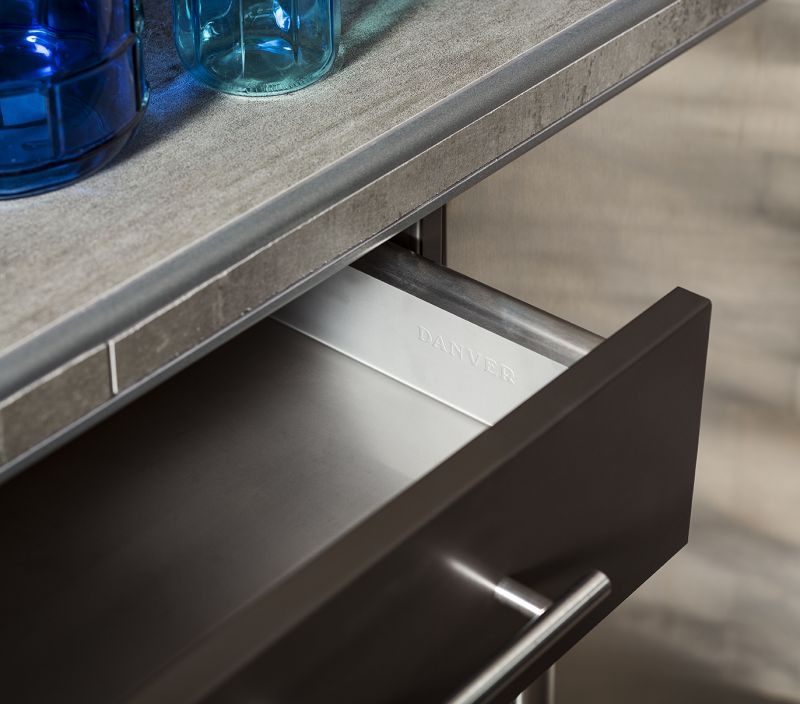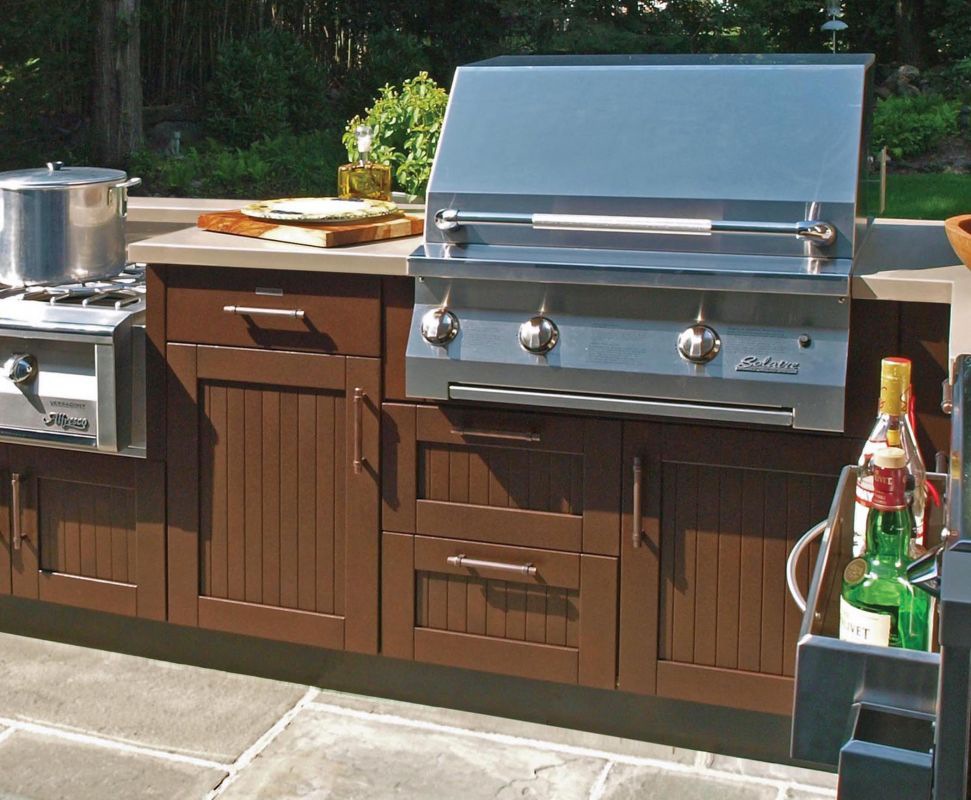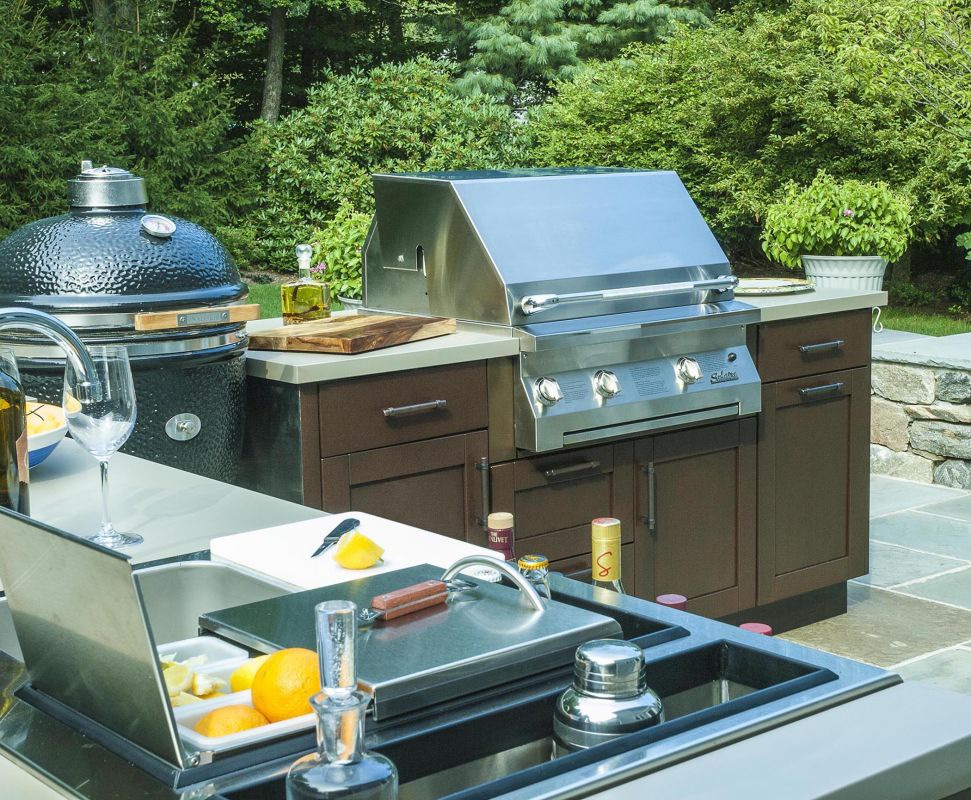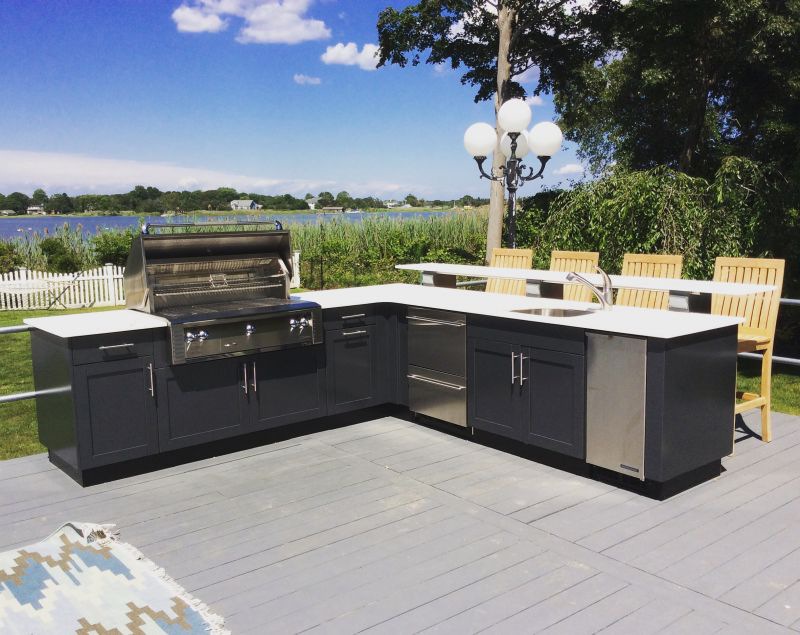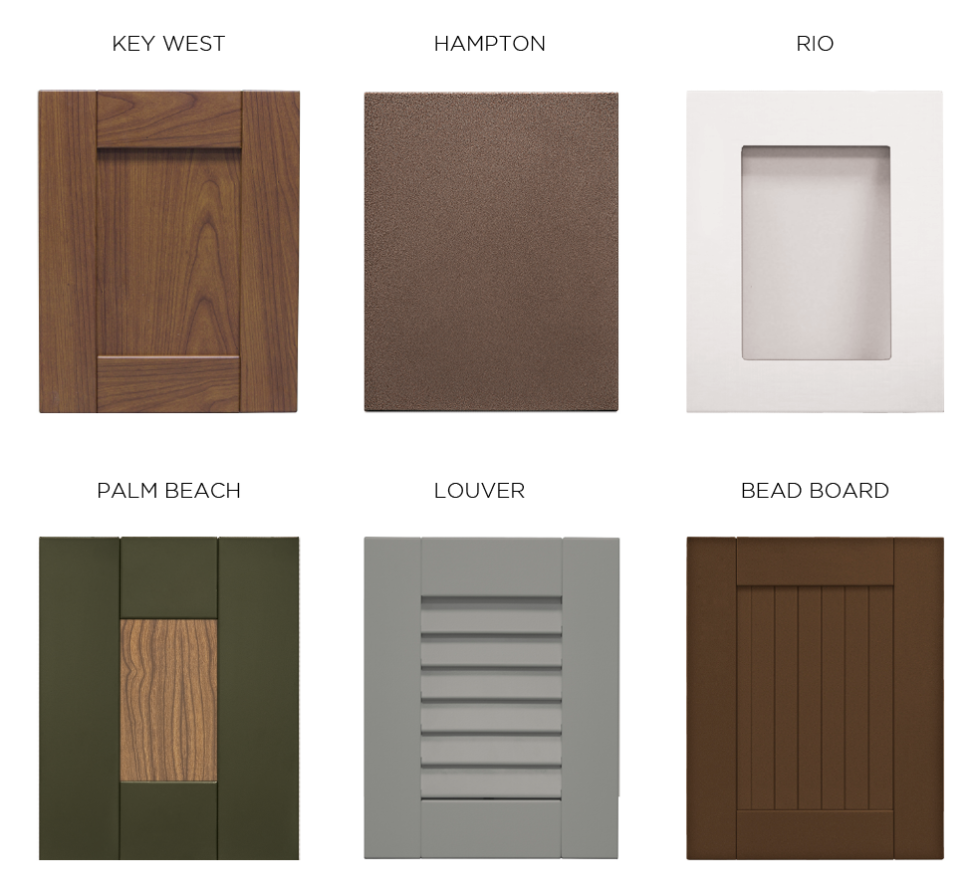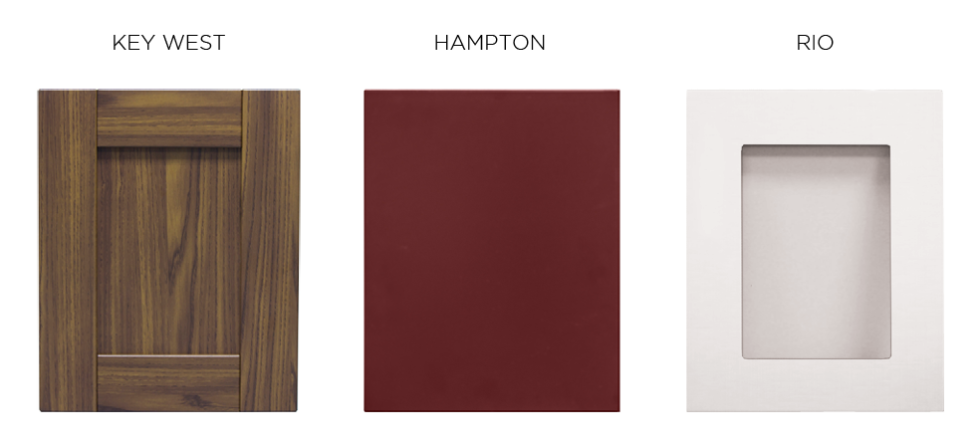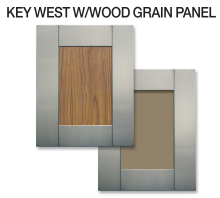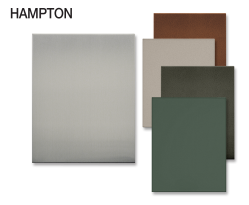 Brown Jordan & Danver Stainless Outdoor Kitchens
Dare to be different! Everyone offers plain old flat stainless steel doors and drawers; you can't tell one brand from the other.....until now.....
Electronic Home is proud to offer Brown Jordan and Danver Stainless Outdoor Kitchen Cabinets. They both offer multiple cabinet door styles and finishes for that truly custom look. Their powder coated painted finishes are made to withstand weather, sunlight and harsh conditions.
All door and drawer fronts are constructed from commercial grade stainless steel and are available in a standard #4 brush finish or rich designer powder coated colors or powder coated realistic, faux wood grains. Drawers display premium features including double-wall construction, full extension, under-mount glides and "soft-close, self-close".
Brown Jordan and Danver cabinets can be custom configured to handle just about any outdoor appliance or accessory, including grills, smokers, sinks, bartender centers, pizza ovens, refrigerators, freezers, ice makers, trash bins have optional matching side and rear panels for standalone and island applications and inserts for the ultimate built-in!
Memphis Wood Fired Grills/Smokers
Think about the problems with most smokers....you have to open them up to add wood and/or tend to the fire and that lets smoke and heat escape. Memphis uses wood pellets with an automatic feeder that supplies the proper amount of pellets to maintain your desired heat setting....all without you having to lift a finger!
No more constant monitoring! - Since it is a quality outdoor oven that is sealed, it keeps the temperature within 2° of the desired setting. It has a programmable panel that puts "Smoking for Dummies" to shame as it just doesn't get any easier than this!
TEC Infrared Grills
TEC offers infrared burners that distribute heat evenly across the cooking grates. Every square inch of cooking surface is available for grilling. The stainless steel cooking grates sit directly on top of the radiant glass panels, preventing air flow that ignites food drippings and causes flare ups. Not having hot air surrounding your food also keeps in the moisture!
When preheating on HIGH with the hood closed, TEC grills reach temperatures of 850° - 900° in just seven minutes!