Like Being There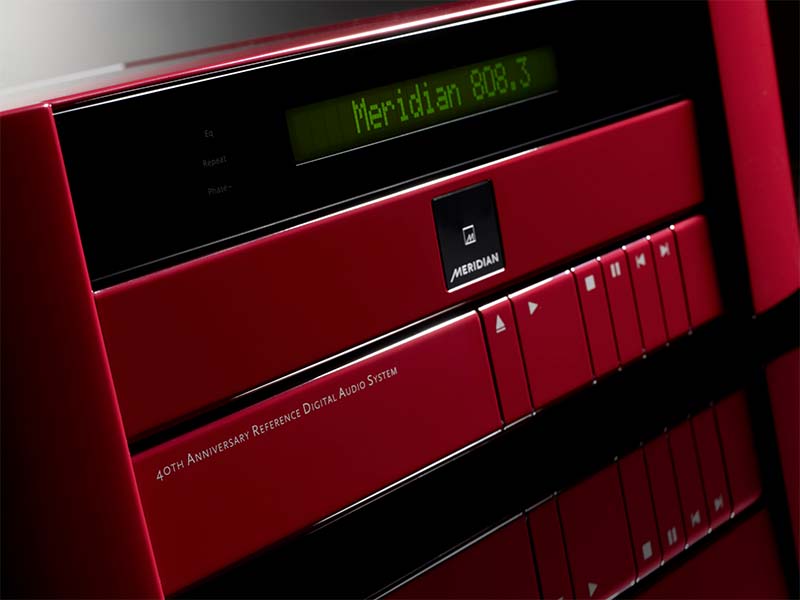 The finer things in life often only get better with age, what if you could say the same about your music collection? With a high-performance listening room, you can rediscover every note, every breath, and every emotion in the performances you love.
More than just speakers, our design expertise will help match room acoustics, interconnect cables and power conditioning to maximize your equipment and deliver an experience.
7.1 and 5.1 Systems
Our expertise in home cinema carries over into media rooms, family rooms, game rooms and even bedrooms, with high quality surround installations in a variety of applications.
These systems provide a great place for listening to music as well as watching movies. If you enjoy live music you can put on a 4K concert at home with a front-row ticket, and hear the applause echoing off of your walls.
Music in Every Room
There are whole house audio systems now available at almost every budget. Most of our premiere systems use speaker wire run throughout your home to in-ceiling, in-wall and freestanding speakers, accented by critical listening areas and media rooms.
Our customers also want systems that can incorporate wireless zones and streaming content from services like iTunes and Spotify. Electronic Home has combined these technologies to create hybrid systems that solve difficult installations.
Control systems make these systems easy to operate from keypads, phones and tablets. Scenes like "Entertain" provide background music with volume and EQ balanced from room to room with the touch of a button.